Description
Save yourself the headache of planning and shopping! Be quick, stocks are limited and last year we sold out early.
– Dellendale brie 200g (Denmark, WA)
– Ha Ve St Dukes Blue 125g (Harvey, WA)
– Ha Ve savoury cheese 200g (Harvey, WA)
– Holy Smoke smoked chicken breast 250g (Manjimup, WA)
– Holy Smoke free range leg ham 200g (Manjimup, WA)
– Crunch chilli tomato relish 200g (Dunsborough, WA)
– Crunch Preserves dukkah 100g (Dunsborough, WA)
– WA salted & roasted pistachios 150g (Northam, WA)
– WA marinated olives 200g (Geraldton, WA)
– Fresh cherries 300g (Manjimup, WA)
– Eggplant tapenade 200g (Perth, WA)
– Lavosh 250g (NSW)
– Water Crackers (NSW)
Enough food to entertain for 9 adults
The amazing local producers: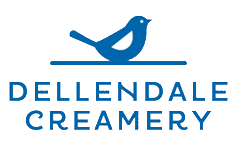 Dellendale Creamery is a small, family owned cheese maker in Denmark, Western Australia. We think their Brie is the best locally made soft cheese you can buy.
Ha Ve Cheese is a family owned produce of premium quality boutique cheeses in Harvey, WA. We have selected their savoury cheese because of its award winning clean and fresh flavour, while the blue is strong and earthy.

Crunch Preserves, from Dunsborough, is an artisan producer of gourmet chutneys, pickles, jams and sauces. Their products are handmade in small batches using traditional techniques and carefully selected ingredients.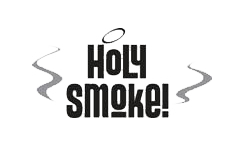 Holy Smoke, from Manjimup, is an amazing small produce of traditionally smoked small goods. Their traditionally smoked chicken and ham off the bone are an amazing way to start any Christmas celebration.